Beyond Conflict Appoints Edna Fernandes as Director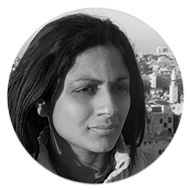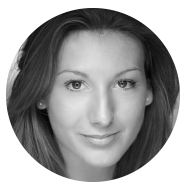 November 2021
Beyond Conflict appoints Edna Fernandes as Director
Beyond Conflict's Board has appointed its Co-Founder, Edna Fernandes, as Director of the charity. Edna heads the charity's daily operations, dealing with overseas partners, projects and liaising with our wonderful team of advisors. The role formalises the work she carried out over the last few years since the charity's formation in January 2018. She remains a trustee.
 "Thank you to my colleagues on the BC Board. It is an honour to work with this formidable group of people. I promise our team and supporters that I will continue to work hard for the charity as it grows." said Edna.
Also, BC is delighted to announce that Kim Ellis, our former head of social media, will move across to head a new campaign to recruit regular donors. The Friends of BC Campaign will seek to recruit up to 50 individual and corporate Friends to support the charity's work. Kim's background in theatre and social justice campaigns make her the ideal lead for this new role.
Can't find what you're looking for?
Get in touch for information and inquiries regarding
mental health, fundraising, or volunteering for Beyond Conflict.
Registered Charity Number: 1176499