Meet the team
Beyond Conflict's trustees, management and board of advisors includes many leading figures in their respective field, each bringing expertise and contacts to support people in war-zones suffering from the psychological fallout of conflict, displacement and terrorism. Our team comprises of people from the Middle East, Europe and America. Beyond Conflict's ethos is one that embraces people of all cultures and faiths, it is a meeting of East and West.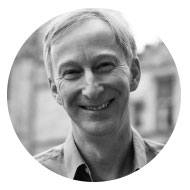 Edmund Newell, Chair of the Board of Trustees
Ed is Principal of Cumberland Lodge, the educational foundation that seeks to build more inclusive societies in Britain and globally by leading a dialogue on the biggest issues facing the world today, including freedom of religious belief and expression, international security and inter-faith dialogue. He is former Chancellor of St Paul's Cathedral and Sub-Dean of Christ Church, Oxford.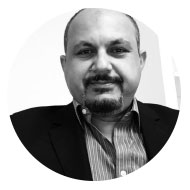 Dr Saleh Dhumad, Co-Founder
Saleh is a consultant psychiatrist and the ex- Chair of the Iraq Sub-Committee at the Royal College of Psychiatrists. He has been actively involved in developing Iraqi mental health since 2003. Saleh is a world respected expert in psycho-social care and providing therapy in conflict zones and works with a range of international NGOs. He is conducting research projects on understanding and prevention of radicalization and terrorism in Iraq.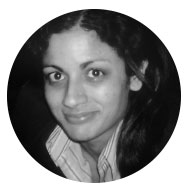 Edna Fernandes, Co-Founder
Edna is a journalist and author of the best-selling book Holy Warriors, a study of religious fundamentalism across four faiths.  Her new book The Hollow Kingdom, published in January 2018, examines Islamic State and the cult of jihad. Edna has worked as a foreign correspondent for the FT, Reuters and the Mail on Sunday and written about extremism since 2005, appearing on Channel 4 News, BBC, Sky and at literary festivals around the world.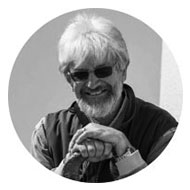 Professor Martin Parsons
Martin is the former Director of the Research Centre for Evacuee and War Child Studies at the University of Reading where he is Honorary Life Fellow. He is one of the world pioneers in the study of the impact of war on children, with particular emphasis on those displaced during World War Two, thereby offering a deep historical perspective on the issue. He is the author of I'll Take That One Too (2015), Waiting to Go Home and War Child: Children in Conflict.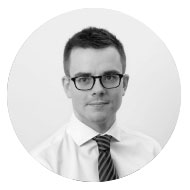 John Tress, Assistant Director in International Development at PwC
John is a chartered accountant by training, John advises on the design and management of international development funds. He has established, advised or partnered with a number of not-for-profit organisations over the course of almost 10 years in the international development sector, working with US Aid.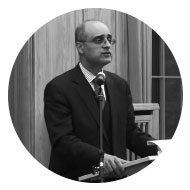 Dr Kishan Manocha, Senior Adviser on Freedom of Religion or Belief
Kishan is a Senior Adviser on Freedom of Religion or Belief at the OSCE Office for Democratic Institutions and Human Rights. He has extensive experience dealing with religious freedom issues around the world and is a former Visiting Research Fellow at the Carr Centre for Human Rights at Harvard University and Fellow of the Montreal Institute for Genocide and Human Rights Studies.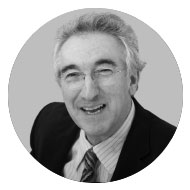 Robert Craig, legal counsel
Robert is a charity law specialist and consultant at Howard Kennedy, a leading law firm in London. Robert is a member of the Charity Law Association. While chairman of the trustees of one of London's independent museums, Robert oversaw a major development project in the period 2005-10. He is now Vice President of the museum and trustee of a number of other charities.
Board of international advisors: Professor Saleh Al Hasnawi: Former Minister of Health in Iraq, Member of the Iraqi Parliament, President of the Iraqi Health Group | Dr Emad Abdulrazaq: 
National Adviser for Mental Health, Ministry of Health, Iraq | Dr Nesif Al- Hemiary: 
Head of Scientific Council of Psychiatry, Iraqi Board of Medical Specializations | Professor Nusrat Husain: Professor of Psychiatry, Director of Research Global Mental Health, University of Manchester | Professor Allen R. Dyer: Professor of Psychiatry; Vice-Chair for Education at the George Washington University, Washington
---
Board of advisors from the UK: Robert Craig: Consultant legal counsel at Howard Kennedy, London | Brigadier (Retired) Colin Tadier, CBE: Former Chief Executive of the Royal Artillery, UK | Canon Edmund Newell: 
Principal of Cumberland Lodge, previously Chancellor of St Paul's Cathedral and Sub-Dean of Christ Church, Oxford, UK. | Yang-May Ooi: multi media blogger and best selling author
Registered Charity Number: 1176499