Beyond Conflict stands by the Ukrainian people and condemns the war and humanitarian crisis unleashed by Russian military action in recent days.
Our prayers and good wishes are with the people of Ukraine.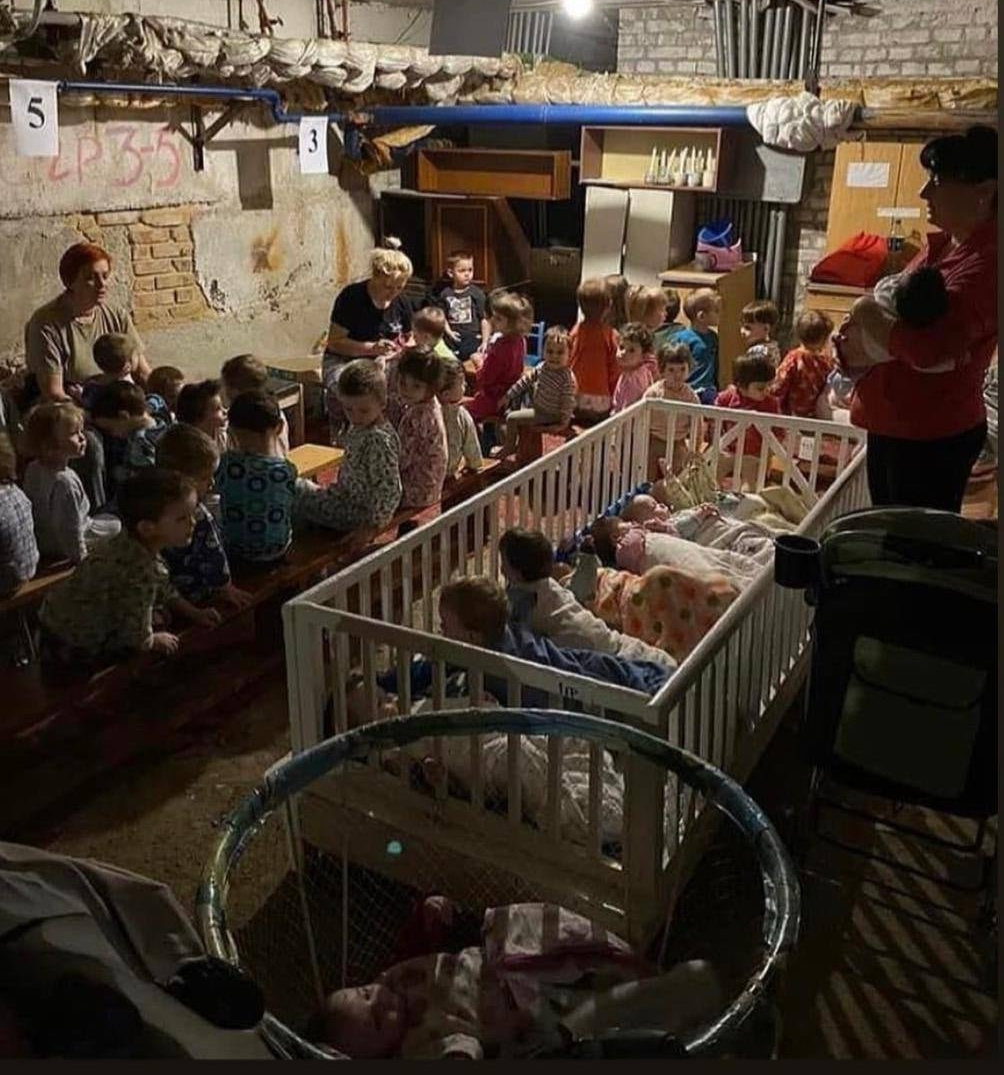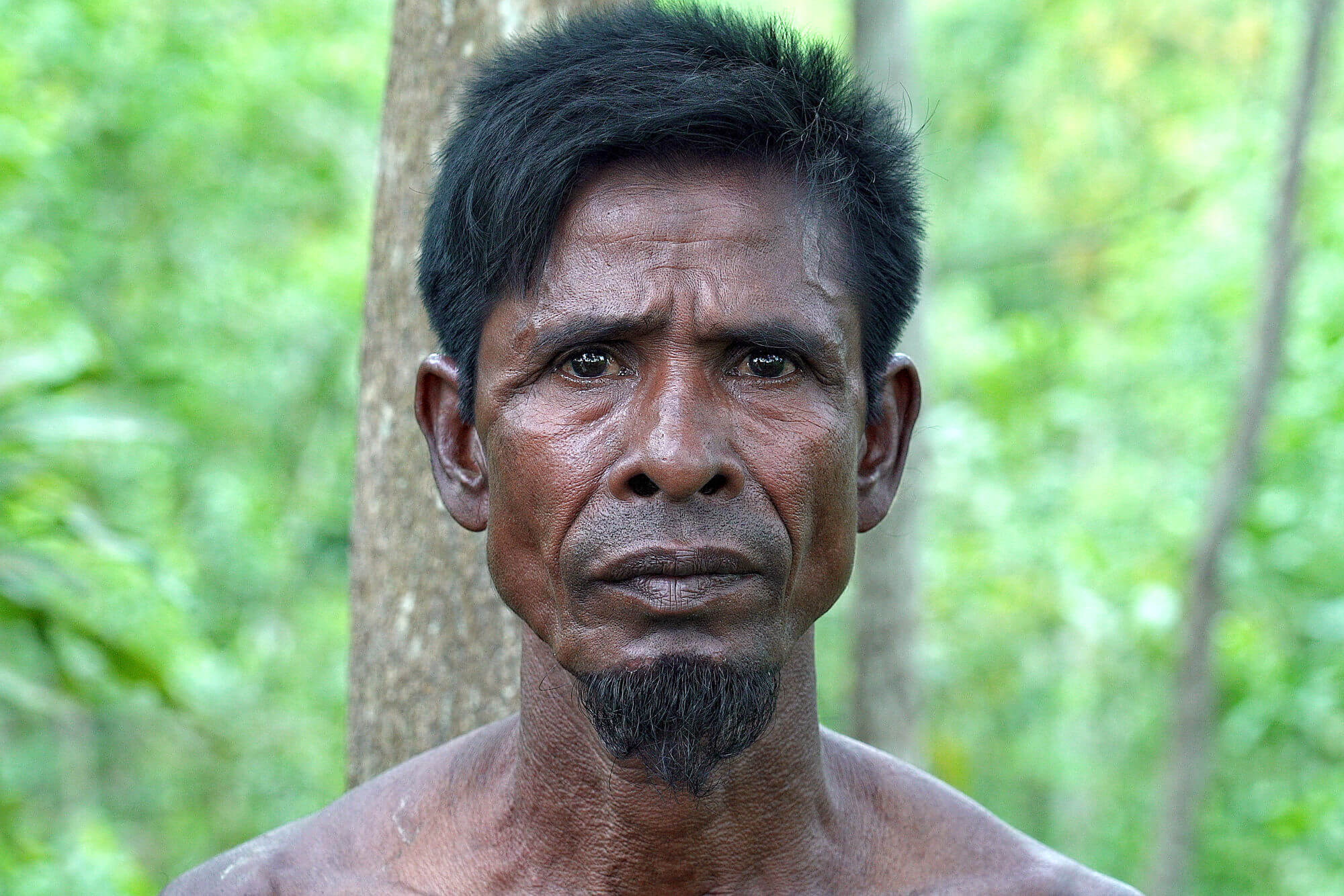 The Rohingya Refugee Project, Cox's Bazar.
The BC/AL Kawthar widows and orphans project Iraq.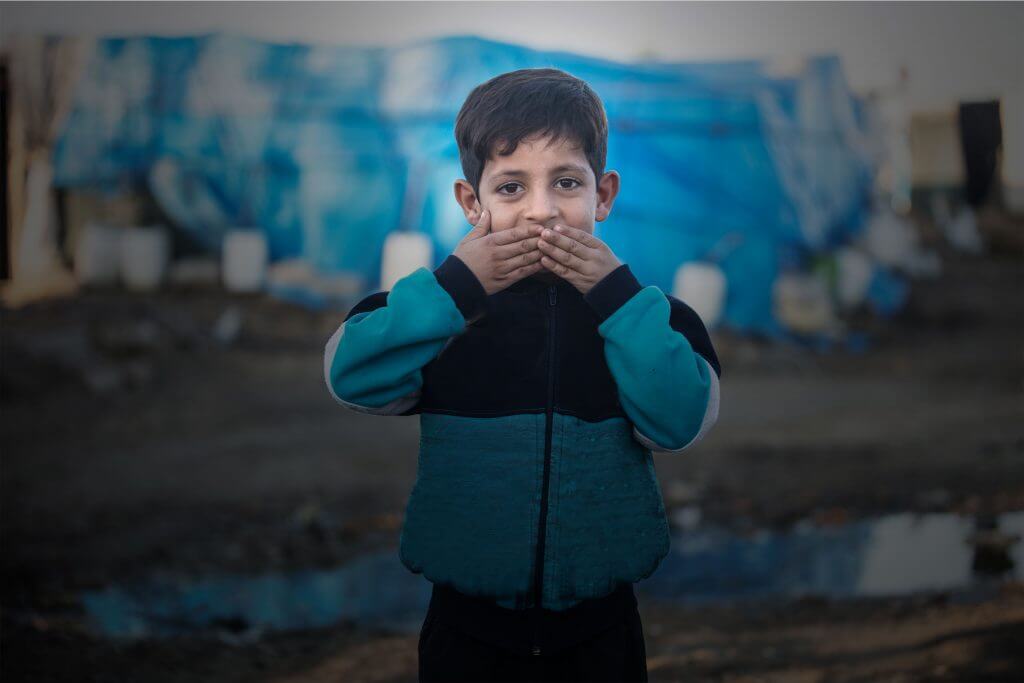 Can't find what you're looking for?
Get in touch for information and inquiries regarding
mental health, fundraising, or volunteering for Beyond Conflict.
Registered Charity Number: 1176499