Welcome To Beyond Conflict
Beyond Conflict is the mental health charity for conflict zones. Our mission is to tackle the psychological suffering of victims of war, terrorism and displacement. We believe there can be no lasting peace without addressing the psychological fallout of war.
Working with local partners, we aim to deliver: free mental support to civilians and NGO frontline workers; training for frontline workers on how to identify and treat trauma. In partnership with some of the world's top experts from the Royal College of Psychiatrists in London, Beyond Conflict is working to boost mental health support from the ground up, using remote and face-to-face training. Our first projects are in Bangladesh and Iraq.
War, displacement and terrorism have wreaked grave damage on the mental health of millions. Survivors of war continue to suffer from depression & PTSD long after a ceasefire. The worst hit are children. Covid 19 has increased those pressures. In light of the pandemic, Beyond Conflict is committed to helping within a Covid-safe environment. Our first project got underway in October 2020 in Cox's Bazaar refugee camp In Bangladesh. The world's largest refugee camp is home to 1.2 million Rohingya refugees who fled persecution in Myanmar. BC is working with our local partner Global Development Consortium (GDC). The project delivered: free mental health support to frontline workers from 7 local NGOs in the camp; set up an emergency telephone support hotline and a referral pathway to enable frontline workers and refugees to access free psychiatric support in the camp.
Our second project is in Najaf, Iraq and will go live once the Covid travel ban is lifted. Our Iraqi partner is the Al Kawthar widows and orphans charity. Al Kawthar is part of the respected international Al-Khoei Foundation. Here we will be training frontline workers from four of Iraq's largest charities on dealing with mental health issues including PTSD. 
Together, we believe we can conquer the unseen suffering in post- conflict zones.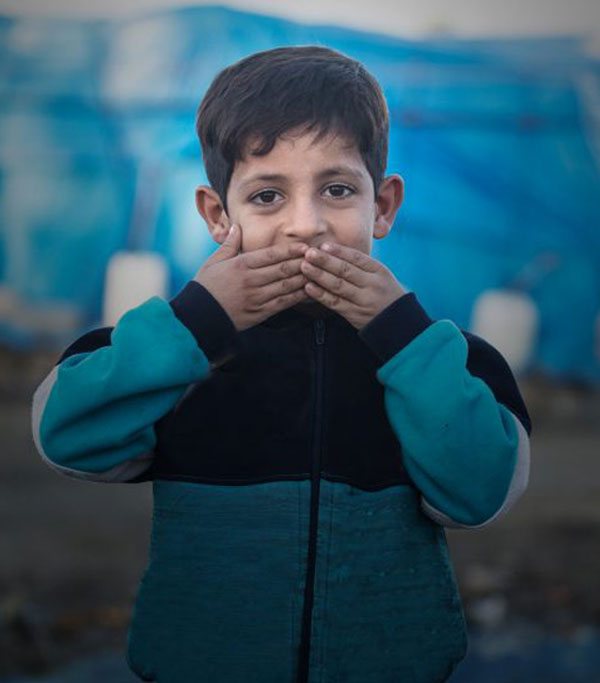 Beyond Conflict has completed Stage 1 of its Rohingya Refugee Project in Bangladesh, which gave local frontline workers free mental health training and support. By supporting the frontline workers we enable them to continue assisting the refugees. Read about the results in our Donor Report. Please join us in raising money for Bangladesh Phase 2, including plans for a new Beyond Conflict War Babies Project.
See what we've been up to!
Visit the Media Hub to see our most recent news, podcasts, and more.
Beyond Conflict publishes the results of Phase 1 of our Rohingya Refugee Project and sets out the Road Map for Phase 2.  Please help us raise money to do more.
Listen to our podcast series, starting with an interview with our Founding Ambassador, Terry Waite CBE.
"Beyond Conflict is providing much needed mental health support to those working with refugees. Our thanks go to our supporters who are making this work possible."
Heal Minds, Change Lives, Restore Hope,
by Edna Fernandes, Co-Founder
"Sometimes clients get terrified explaining the incidents that happen to them. They are mentally traumatised as some saw their mother, their father, brother, sister, babies getting murdered in front
of them."
(A Cox's Bazar frontline trainee on the trauma they witnessed in the camp.)
"This is a lifeline. It saves lives. It saved my life."
Mr M, a frontline worker trainee on the Beyond Conflict/GDC Rohingya Refugee Project
"It's great training. From the beginning i have learned the process of counselling, steps of mobilisation and treatment. We have increased our knowledge on identification, care giving process and counselling and developed session plans for the individuals. We also have improved our passion for the ill or sick people."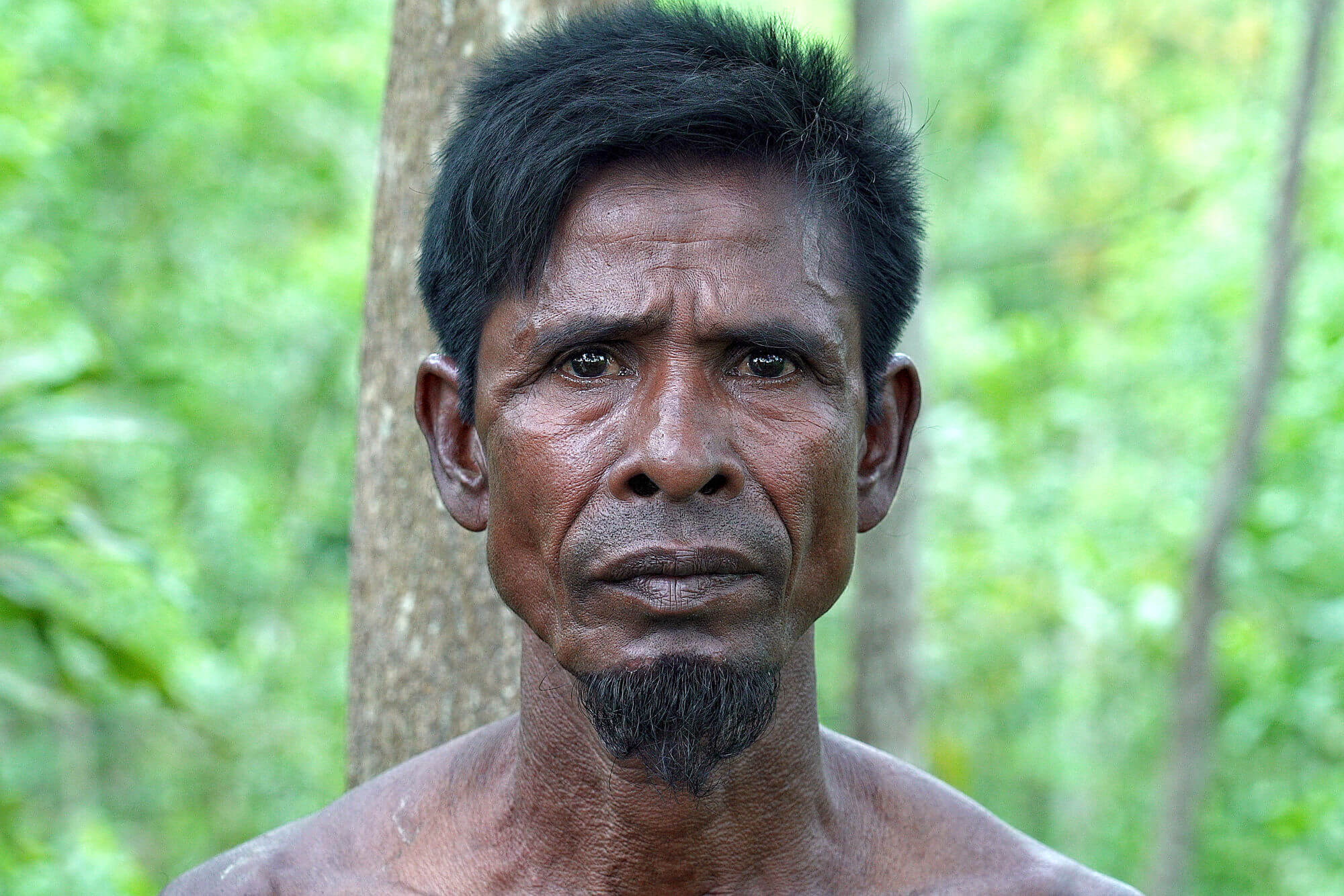 Our latest work focuses on some of the most exploited areas of the world, come and take a look at our reports that touch upon what's happening in these areas and how we are helping the people most in need.
Can't find what you're looking for?
Get in touch for information and inquiries regarding
mental health, fundraising, or volunteering for Beyond Conflict.
Registered Charity Number: 1176499