Edna Fernandes on Taking Action for Mental Resilience in Conflict Zones
Season 01 Episode 02

Season 01 Episode 02
We are joined on the show today by Edna Fernandes, the Co-Founder of Beyond Conflict. Edna was born in Kenya and grew up in London. She is former Special Correspondent for Britain's Mail on Sunday, former foreign correspondent for the Financial Times and Westminster correspondent for Reuters. She is the award-winning author of Holy Warriors, The Last Jews of Kerala and The Hollow Kingdom: ISIS and the Cult of Jihad –  and has appeared as a commentator on religion and terrorism on BBC News, Channel 4 News and Sky.  
In this episode of the Beyond Conflict Podcast, Edna talks to me about why she moved from the role of writer and journalist to taking action to help people in conflict zones rediscover their mental resilience by co-founding Beyond Conflict.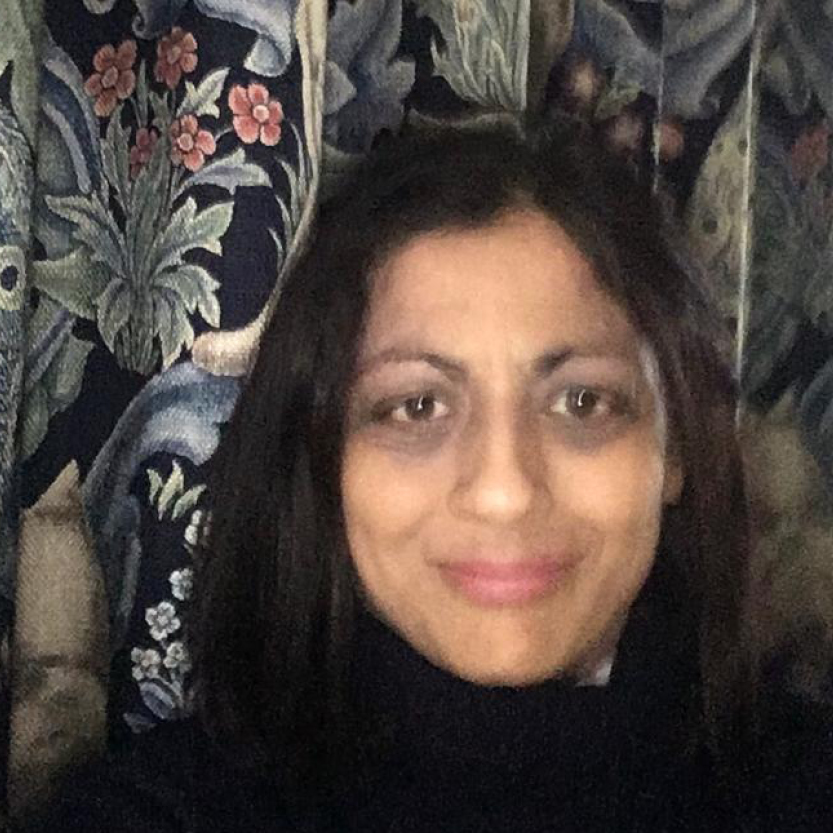 Listen to our podcast
You can listen to our podcast via the player below:
Links to some of the things we talked about
Beyond Conflict – www.beyond-conflict.co.uk
Edna Fernandes – writing and books – https://ednafernandes.com/ 
Royal College of Psychiatrists – https://www.rcpsych.ac.uk/ 
Rohingyas – https://www.unhcr.org/uk/rohingya-emergency.html 
Beyond Conflict's work with the Rohingyas – https://beyond-conflict.co.uk/first-project-in-coxs-bazaar/ 
Subscribe to the Beyond Conflict Podcast
You can follow or subscribe to the Beyond Conflict Podcast via the following links:
Anchor.fm – https://anchor.fm/beyond-conflict
Spotify – https://open.spotify.com/show/55nF6YQKi2wj4DEWzK8c4c 
Or search for Beyond Conflict Podcast wherever you get your podcasts.
Share this Podcast episode
You can also share this podcast episode with your friends using the shortlink below:
bit.ly/beyondconflict-ednafernandes
How you can help Beyond Conflict
To find out how you can help Beyond Conflict's work, please go to our Take Action page.
—
Photos: thanks to Terry Waite, with permission
Music:
Alpha and Omega by Adrian Snell
– With kind permission of the composer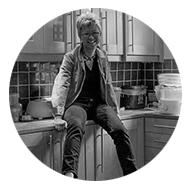 The Beyond Conflict Podcast explores mental resilience in times of crisis and is hosted by Yang-May Ooi. Yang-May is a bestselling author and podcaster who runs a multimedia blog on creativity at www.TigerSpirit.co.uk.
Can't find what you're looking for?
Get in touch for information and inquiries regarding
mental health, fundraising, or volunteering for Beyond Conflict.
Registered Charity Number: 1176499