Beyond Conflict Welcomes new Team members as one of our trustees retires
Beyond Conflict would like to thank Martin Parsons who is retiring as a trustee on the charity's board at the end of August 2021. We are grateful to Martin for all he has done to help us and wish him the very best of luck in his retirement. However, he will remain part of the BC family as he joins our panel of charity ambassadors. We'd also like to welcome two new members to the Beyond Conflict team: Dawn Chamarette joins as our new Head of Communications. Dawn has more than three decades of experience in the national media and charity sector and has worked in the past on campaigns for The Samaritans and Combat Stress. Patti McCarthy joins as our Fundraising Advisor. Patti has more than 10 years of experience working in corporate sponsorship, including for Melbourne Theatre Company & Melbourne Symphony Orchestra.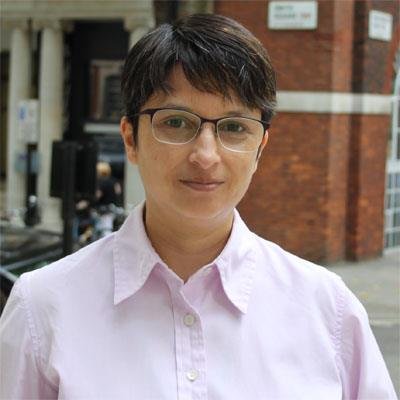 Can't find what you're looking for?
Get in touch for information and inquiries regarding
mental health, fundraising, or volunteering for Beyond Conflict.
Registered Charity Number: 1176499