Run for Beyond Conflict
Adidas Fulham City Run: 17 November 2019

Make a difference and join us today.

Whether you are a wannabe Mo Farah or a power walker, join us and run for the Adidas City marathon in Fulham, West London on 17 November 2019. This is a flat and fast course through one of the most iconic bits of London, with 7,000 runners expected to join in. 
The Beyond Conflict team will be running for mental health in post-war zones. Please join us. If you want to be part of one of the biggest and most exciting sporting events in the capital, please let us know and you can claim a free place (subject to availability) to run in this 10K race. Adidas has given BC a limited number of free places open to our supporters.
Sponsored by Adidas and Fitbit, this amazing chance to raise money for charity is BC's first crack at the race. All our runners get a free branded t-shirt, free running lessons a photo album and medal.
Make a difference and join us today. If you are interested, please contact edna@beyond-conflict.co.uk on how you can sign up and claim your free place.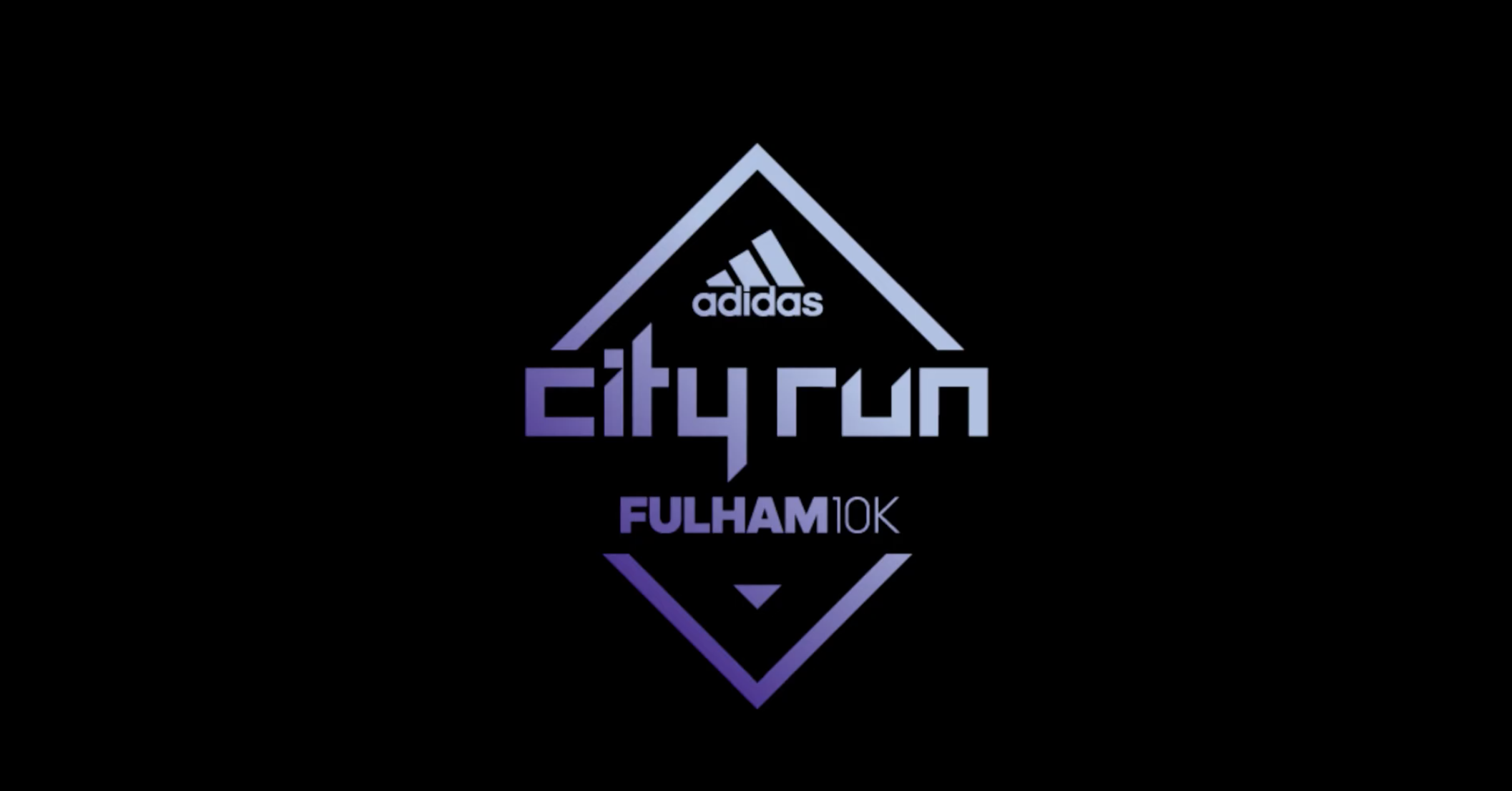 Can't find what you're looking for?
Get in touch for information and inquiries regarding
mental health, fundraising, or volunteering for Beyond Conflict.
Registered Charity Number: 1176499