Well done to Beyond Conflict in the Adidas City 10K
Please continue to donate on Just Giving for Wendy, John and David

November 19th 2019 – Adidas Fulham 10K City Run

Congratulations to our fantastic runners in Sunday's Adidas 10K City Marathon. So far we've raised almost £1,700 in sponsorship for Beyond Conflict from the run.
Thank you to Wendy Louca, John Sullivan and David Lim. All three finished with excellent timings and it was a great family affair, with kids and the Beyond Conflict mascot dog Scaramouche in attendance!
The money raised will go towards funding Beyond Conflict's first project in Iraq, helping orphans and widows traumatised by war and terrorism. We are working with our partners on the ground, the Al Kawthar charity that is part of the world-renowned Al Khoei Foundation, as well as some of the world's top trauma counselling psychiatrists from London's Royal College of Psychiatrists to help boost mental health support in post war zones.
Help us tackle the psychological suffering of children of war, by donating for any one of our runners, using their links below!
---

While these civilians fled to safely and were protected from physical harm, they continue to be haunted by what they've experienced. Terrorism, torture, executions, rape and extremist ideology have all left the hallmarks of suffering on their minds.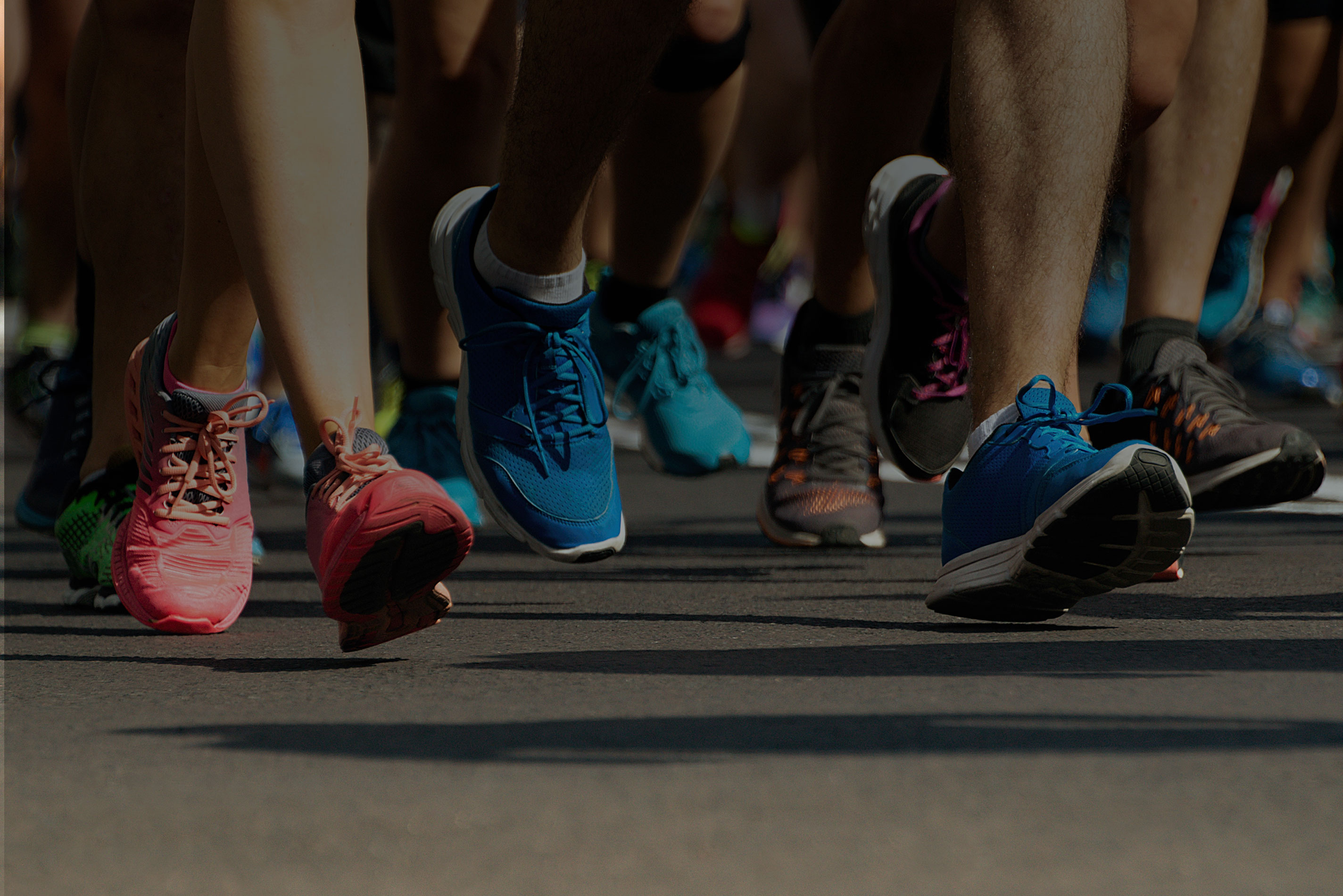 Can't find what you're looking for?
Get in touch for information and inquiries regarding
mental health, fundraising, or volunteering for Beyond Conflict.
Registered Charity Number: 1176499