Ed Newell on The Healing Power of Human Connection
Season 01 Episode 03

Season 01 Episode 03

Ed Newell is a writer, speaker, and Anglican priest and alongside his role as Chair of Beyond Conflict, he is Principal of the educational foundation, Cumberland Lodge, Windsor. He was formerly Canon Chancellor of St Paul's Cathedral and a Research Fellow in Economic History at Nuffield College, Oxford. He is the author of several books and a frequent contributor to BBC radio, including Pause for Thought on Radio 2.

In this episode of the Beyond Conflict Podcast, Ed talks frankly about how war and trauma affected the generations in his family and how his personal struggles shaped his vocation to support others in times of crisis. He shares stories of pain and healing from his work as a priest offering one to one pastoral care as well as holding a space for the grief and trauma of communities in the wider landscape. He also tells us about the vision of Beyond Conflict to heal the trauma in conflict zones by helping people right where they are, in the wholeness of all of who they are and without judgement or agenda. 
Listen to our podcast
You can listen to our podcast via the player below:
Left to Right: 1. Ed officiating at St Pauls 2. Ed Newell 3. Ed's grandfather 4. Ed's mother is the second bridesmaid from the right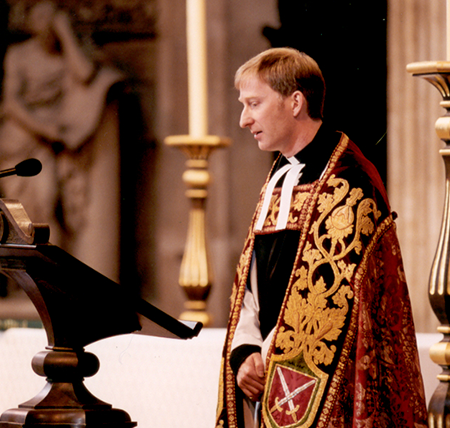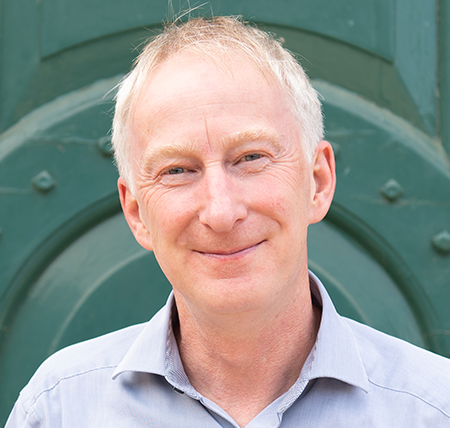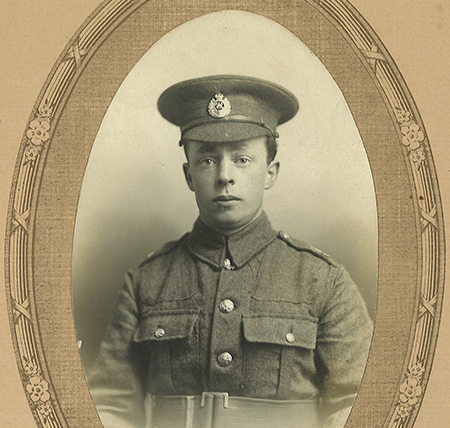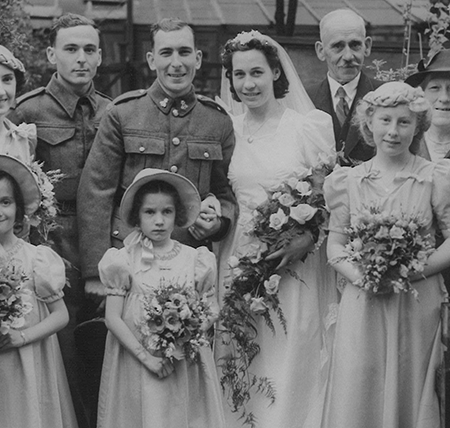 Links to some of the things we talked about
Beyond Conflict – www.beyond-conflict.co.uk
Cumberland Lodge – https://www.cumberlandlodge.ac.uk/
Ed's website – https://www.ednewell.info/
St Paul's Cathedral – https://www.stpauls.co.uk/
Subscribe to the Beyond Conflict Podcast
You can follow or subscribe to the Beyond Conflict Podcast via the following links:
Anchor.fm – https://anchor.fm/beyond-conflict
Spotify – https://open.spotify.com/show/55nF6YQKi2wj4DEWzK8c4c
Or search for Beyond Conflict Podcast wherever you get your podcasts.
Share this Podcast episode
You can also share this podcast episode with your friends using the shortlink below: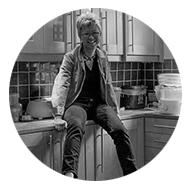 The Beyond Conflict Podcast explores mental resilience in times of crisis and is hosted by Yang-May Ooi. Yang-May is a bestselling author and podcaster who runs a multimedia blog on creativity at www.TigerSpirit.co.uk.
Can't find what you're looking for?
Get in touch for information and inquiries regarding
mental health, fundraising, or volunteering for Beyond Conflict.
Registered Charity Number: 1176499